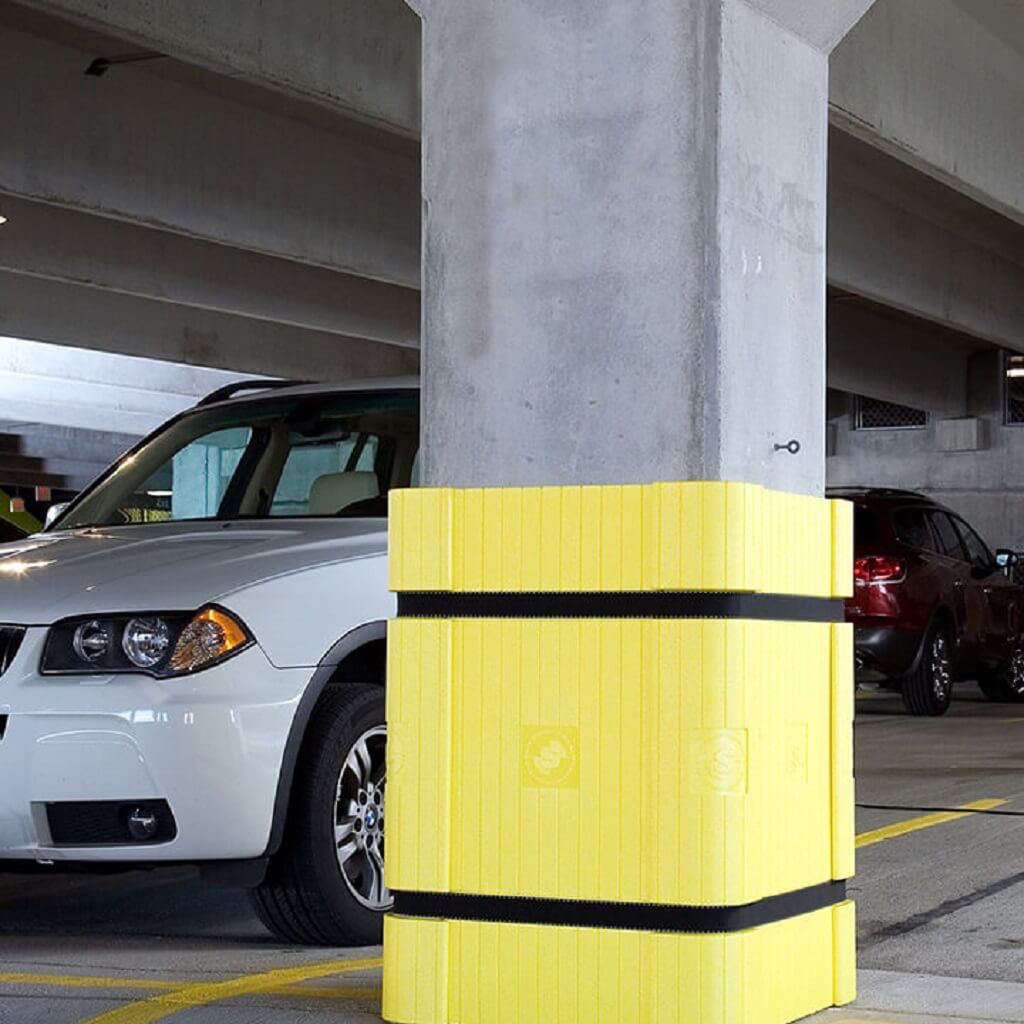 ABOUT PARK SENTRY
Behind every business is a story on how it all began. At Sentry Protection Products, we have our story too. Here's how it all got started.
In 1997, an Ohio building contractor invented our first product – the Column Sentry®. Why? Well, many of his customers were asking him to repair or replace damaged columns in their buildings; most of which were damaged as a result of collisions with forklifts.
Although he appreciated the work, he thought there should be a better column protection solution than repair or replacement. Together with the owner of a plastic molding company, he sketched some possible column protection solutions, out of those selected one design and created a prototype. And, that's how Column Sentry came to be.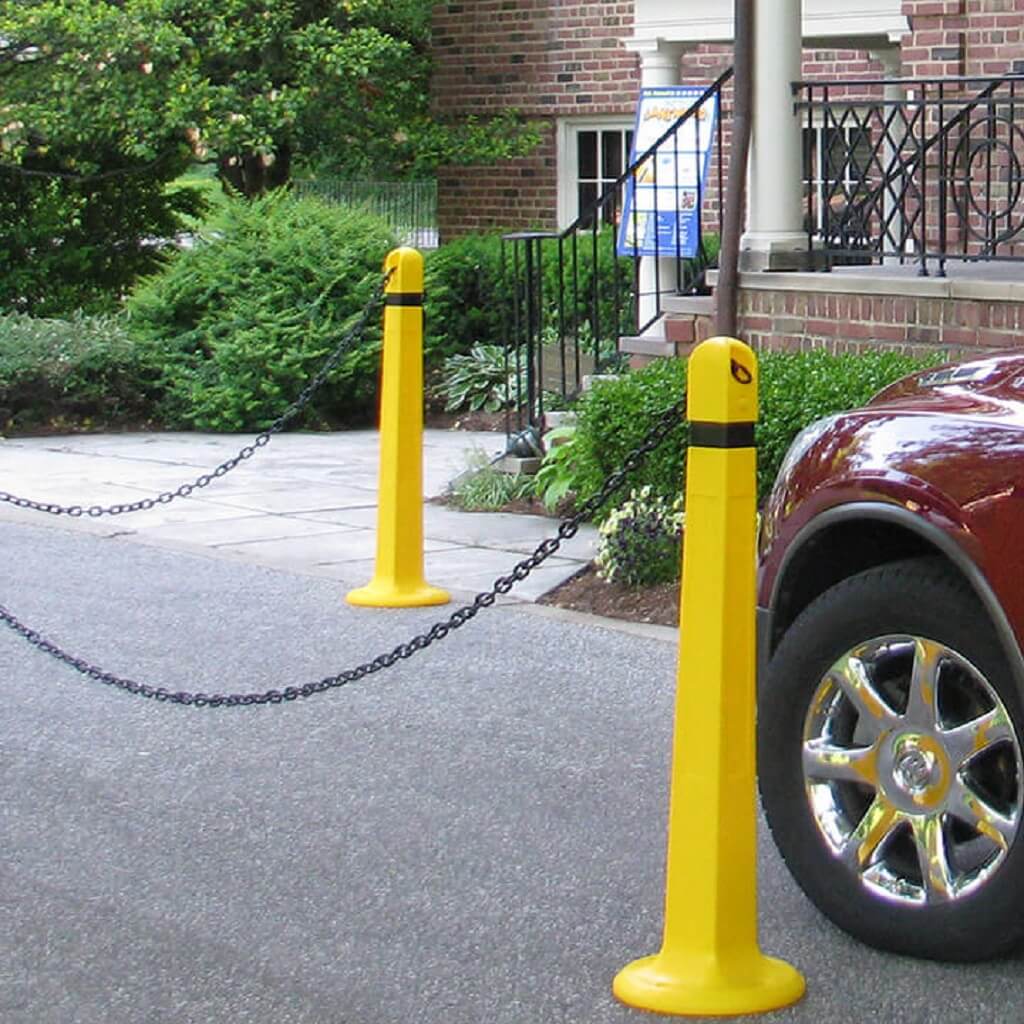 Sentry Protection Products formed to market the new product and that's how it all began. Since 1998, thousands of Column Sentry products have been sold around the world. Following the success of Column Sentry, came Rack Sentry®, Concrete Wrap™, Corner Sentry™, Park Sentry® and Guard Post™.
All of these safety products protect something from damage when it gets hit. Then, in 2012, we introduced Collision Sentry® —a collision warning system designed to prevent the hit before it happens.
Our impact resistant protection products distributed and sold worldwide are known for their innovation and quality and have been recognized for this by a number of industry organizations.
In 1998, we were awarded the Plant Engineering Product of the Year Gold Award for Column Sentry and Product of the Year Bronze Award in 2000 for Rack Sentry. These awards, voted on by the readers of the magazine, show the popularity of these simple, effective protection products in preventing collision damage in industrial use.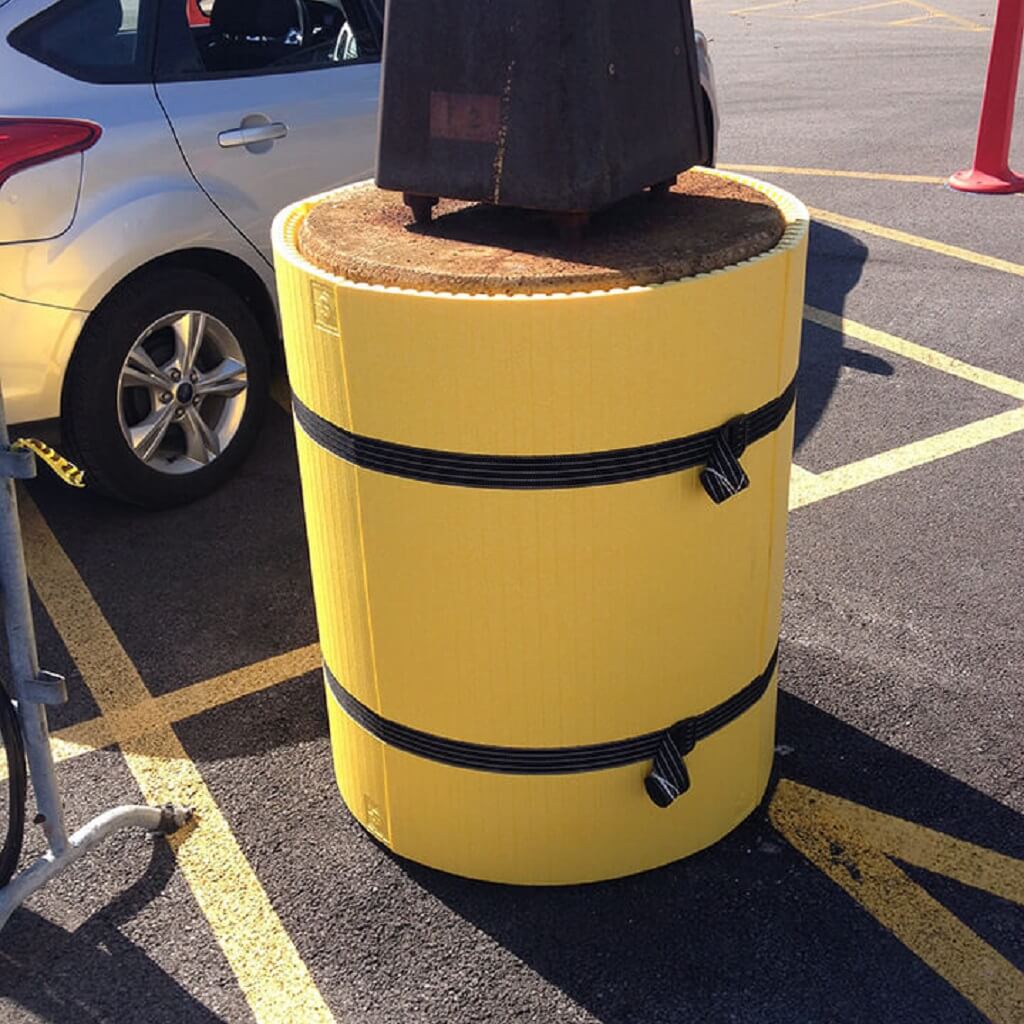 At the 2010 IMHX Show, Rack Sentry was awarded the Design 4 Safety Award. That was followed by Collision Sentry receiving both the Overall Award and the Technology Award at the IMHX Design 4 Safety Awards in 2013. Sentry was awarded the state of Ohio "Governor's Excellence in Exporting Award" in 2006 and the "President's Excellence in Exporting Award" in 2014.
Located in Lakewood, outside of Cleveland, Ohio, Sentry continually works to introduce new ideas to the marketplace. Recognized for simple design, ease of use and value to users, Sentry products are now manufactured in the US and Europe, and are sold all over the world.
Sentry – We guard your facility like it was ours.
Sentry Protection Products sales@sentrypro.com
16927 Detroit Avenue Lakewood, OH US
We love to talk! Need help or just don't like placing orders over the Net? Contact Us.
Thanks for shopping with us!